Product Description
Sourced from Croatia
Wheatgrass can be traced back in history over 5000 years, to ancient Egypt civilizations. It is purported that ancient Egyptians found the young leafy blades of wheat and prized them for their positive affect on their health and vitality. It provides a good source of dietary fiber and dietary minerals such as iron, potassium, magnesium, phosphorus, copper, and especially manganese. It has more iron, potassium, phosphorous and magnesium than any other grain.
Ingredients: Organic Wheatgrass Powder
Shelf life: Approximately 12-36 months.
Health Benefits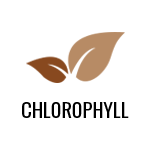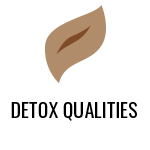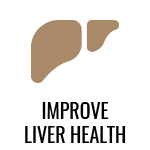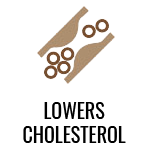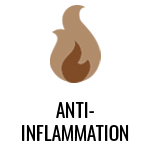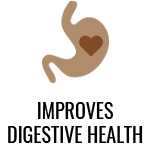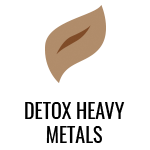 How To Take
| | |
| --- | --- |
| | Take 1 serving of wheatgrass powder and mix it with half a glass of water and squeeze some lemon/lime in it. Blend it all together and voila. This shot will invigorate you. |
| SUPER CHARGE | Already making a smoothie, green juice or drink? Mix in 1 serving (1 tablespoon) of Wheatgrass powder to give it that extra supercharge! |
| MIX INTO CEREALS / OATS / MUESLI / SALADS | Mix into oats, cereals or muesli for a tasty and healthy taste. Power your bowls with wheatgrass powder. |
Nutrition Info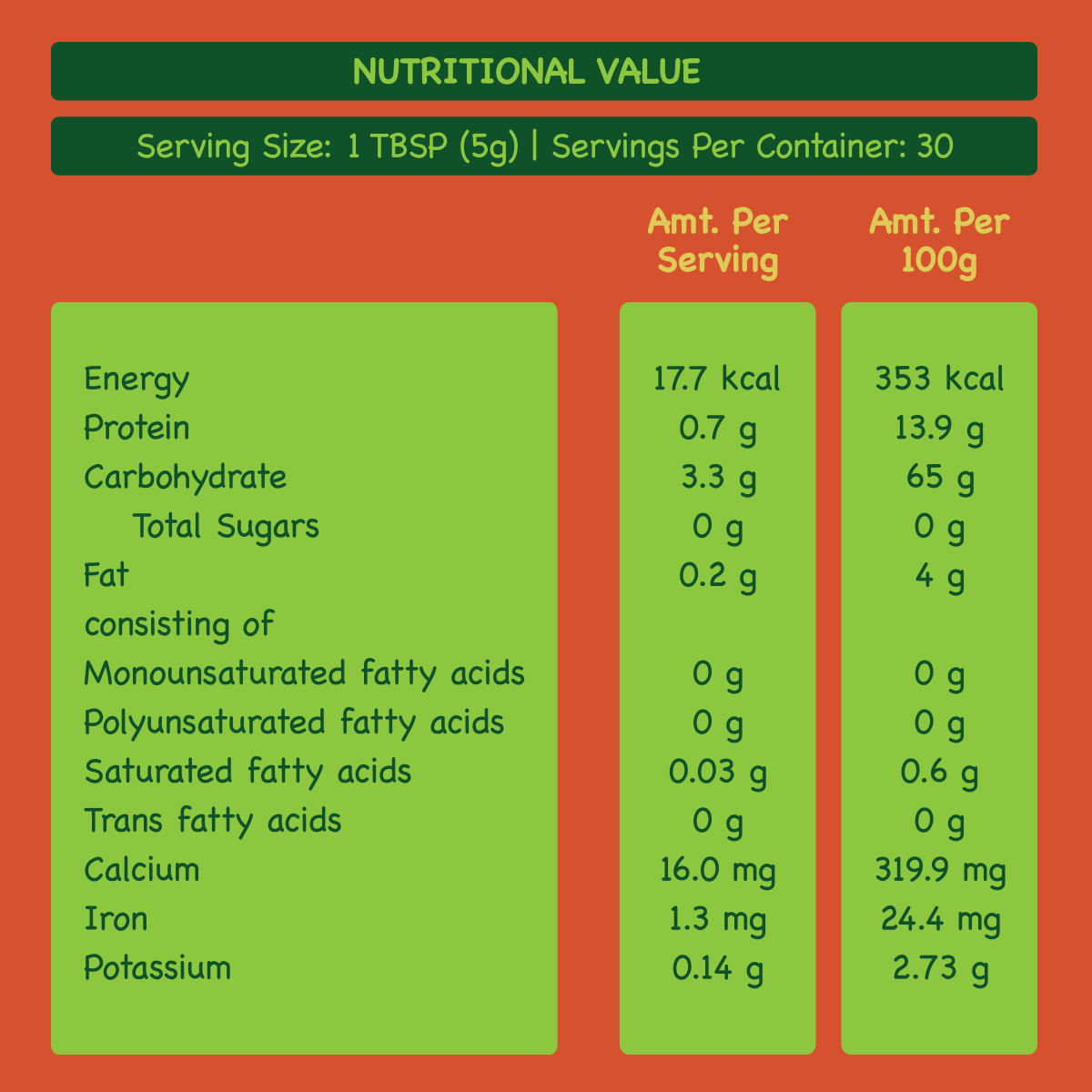 Certifications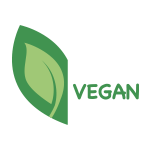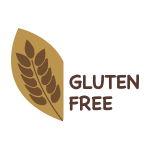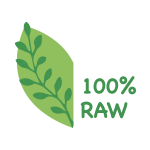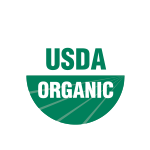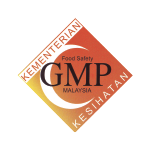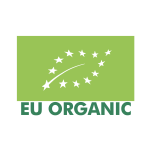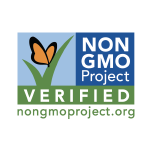 FAQ
1. Why Organicule Wheatgrass?
Organicule Wheatgrass powder is 100% organic sourced from Croatia. Our Wheatgrass is grown outdoor in a nutrient and mineral rich soil that sets it apart from others. It is dehydrated at a low temperature, that ensures that the nutrients and enzymes in our product stay raw and intact, so you receive all its potential benefits.
2. When To Take Organicule Wheatgrass?
The most important thing is to take your Wheatgrass consistently and daily – don't worry whether this is in the morning, afternoon or evening. Just take 1 serving daily.
3. Do I Have To Take It On A Long Term Basis?
Wheat Grass Powder are not clinical medicine. They have wide spectrum of nutrients, serving as an ideal wholefood to your daily diet. Regular supplementation helps to balance various vitamins and minerals deficiency, enhance internal cleansing and cellular detoxification; hence, helps to maintain a healthy body and vitality.
4. What Is Wheatgrass?
Wheatgrass is the name of the young grass of a wheat plant. It is a thick, dry grass that looks like hay or straw but is bright green.
5. Who Should Take Wheatgrass Daily?
Everybody can take Wheatgrass daily, especially someone who does not consume vegetable regularly and person who like to take acidic food everyday.
6. Can Wheatgrass Powder Be Given To Children?
Wheatgrass Powder is absolutely safe and beneficial to children above 2 years age. It should be given in small quantities (1/4 spoon) and slowly increased to 1 spoon daily. A little honey can be added for taste or it can be mixed with their food items but not with milk.
7. How Does Wheatgrass Powder Help Combat So Many Diseases?

Our body has the inbuilt capacity to heal itself if provided with proper nutrition, exercise & environment. Wheatgrass contains more than 111 beneficial substances in naturally balanced form. Wheatgrass contains 19 of the known Amino acids including 9 EAA (essential amino acids), which our body cannot make from our foods. Proteins are made up of amino acids.

The balanced nutrients contained in Wheatgrass thus help combat various health problems by overcoming nutrition deficiencies. In fact, we have observed that when Wheatgrass Powder is taken to help combat a particular health problem, it has helped overcome other co-related problems.