Product Description
Sourced from Lakadong, India
We present you the ancient golden treasure from India – the Lakadong Turmeric powder, with natural curcumin levels about 5%, almost 3% - more than other varieties of Turmeric. The extra curcumin gives you high levels of natural anti-inflammatory and anti-oxidant properties. It's really versatile, as you can add it to your roasted vegetables, soups, milk and even rice!
Ingredients: Organic Lakadong Turmeric Powder
Shelf life: Approximately 12-36 months.
Health Benefits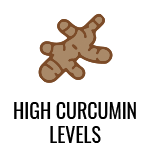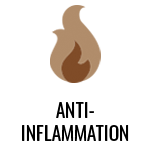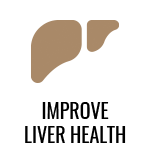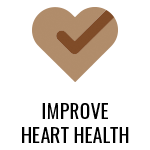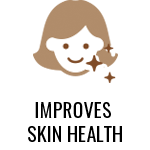 How To Take
HAVE IT LIKE A BOSS

Stir one serving of Organicule Turmeric powder in a glass of water or your favourite beverage. Turmeric is mildly aromatic and has scents of orange or ginger. It is overwhelmingly earthy and bitter, almost musky, with a bit of peppery spice.

SUPER CHARGE

You can simply blend a serving of Organicule Turmeric powder in your favourite smoothie, energy shake or protein drink.

PREPARE "GOLDEN MILK"

G

olden milk is a traditional Indian drink that has its roots in Ayurveda. In its simplest form it's a blend of hot milk and ground turmeric.



Nutrition Info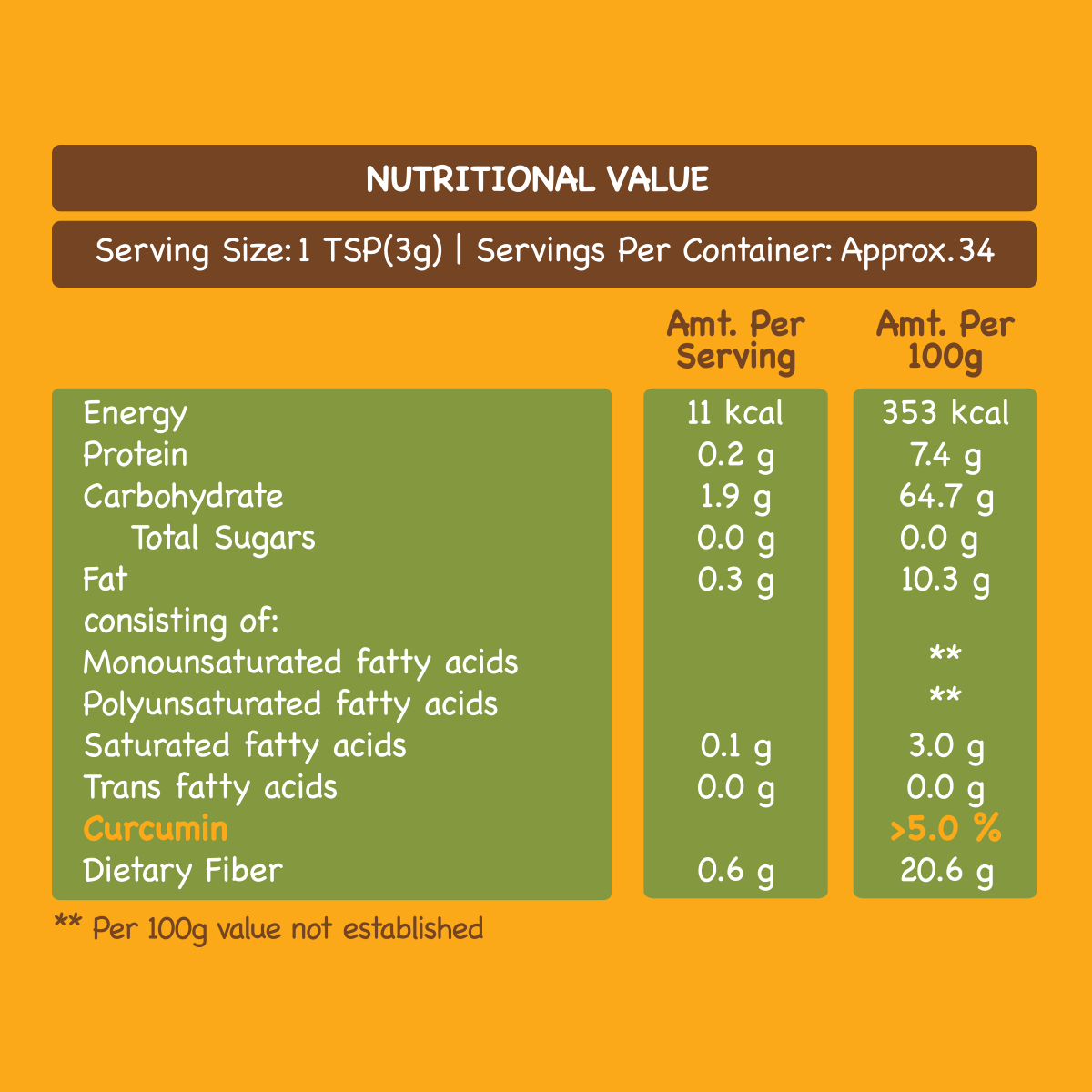 Certifications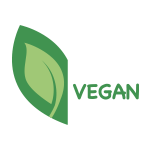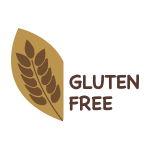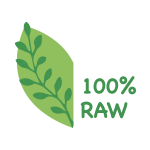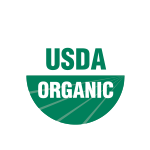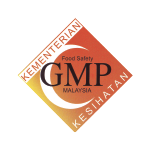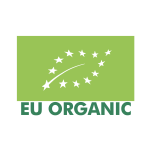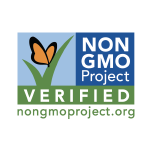 FAQ
1. What is turmeric powder good for?
Turmeric is 100% good for you. The curcumin present in turmeric has a legacy of proven health benefits. The higher the curcumin, the better! Possessing potent anti-inflammatory and antioxidant properties, it is extremely useful in easing any sort of pain or injuries. Additionally, it can also help improve symptoms of depression and arthritis!
2. Is turmeric powder good for the skin?
Oh, yes! Boasting of antioxidants and anti-inflammatory properties, turmeric can glow and lustre to the skin. It can equally also revive your skin if you use a turmeric mask!
3. What can turmeric cure?
Turmeric cures a lot many issues! It has excellent anti-inflammatory properties that have been used for a long time to treat a variety of skin conditions and body or joint pains.
4. Can you take turmeric every day?
Yes, a small amount of turmeric is completely okay. The World Health Organization recommends that 1.4 mg of turmeric per pound of body weight for daily intake, especially if you're looking to relieve some pain or inflammation