Product Description
Sourced from Canada
Flaxseed is always associated with high content of Omega 3 which is something our body needs and gets them from the food we consume. Grinding flaxseeds into powder releases nutrients such as omega-3 fatty acids contained within the seeds. Milling Flaxseeds make nutrients more bioavailable and easier to digest. We are able to achieve 99.99% purity with our 12 steps cleaning process which is highest in the industry. Flaxseed powder is very rich in Omega 3 fatty acids, antioxidants, phytonutrients, fiber and much more.
Ingredients: Organic Golden Flaxseed Powder
Shelf life: Approximately 12-36 months.
Health Benefits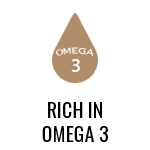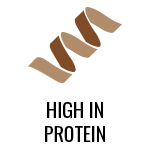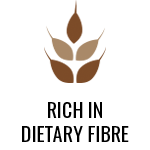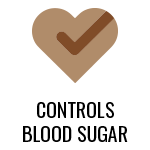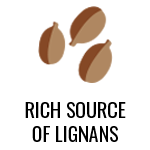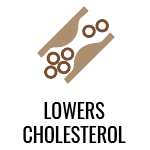 How To Take
| | |
| --- | --- |
| ADD TO SMOOTHIES & DRINKS | Simply add 1 serving to your smoothie, shake, or your favourite drink for a little something extra. |
| MIX INTO CEREALS/OATS/MUESLI | Mix into oats, cereals or muesli for a tasty and healthy taste. Power your bowls with flaxseed powder. |
| BAKE | Give your baked goods a healthy boost by sprinkling a dash of Organicule Flaxseed powder into your batter. |
Nutrition Info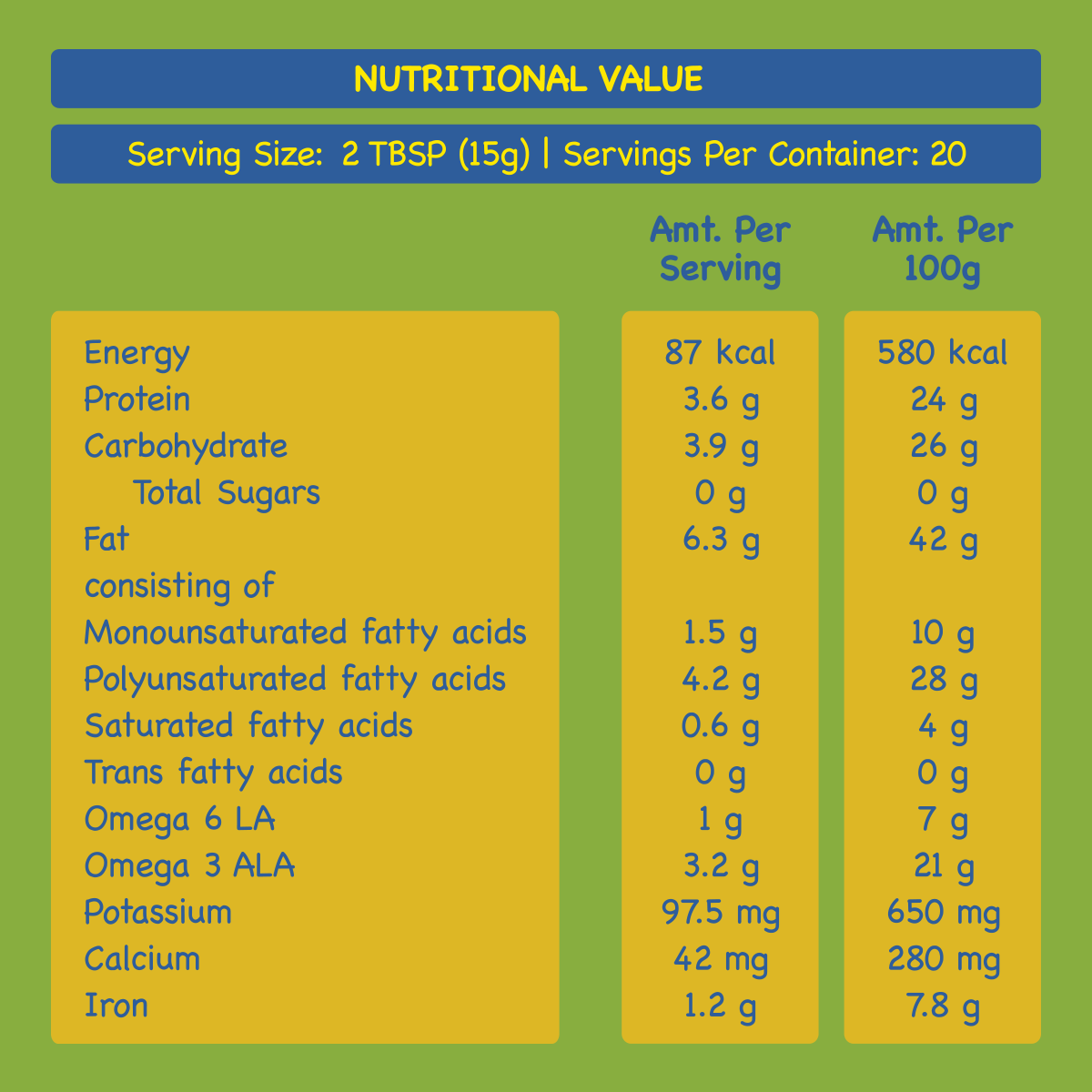 Certifications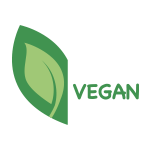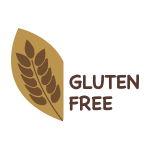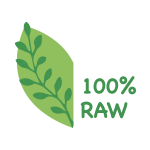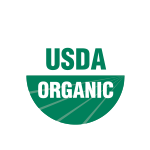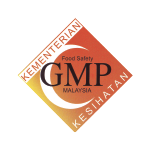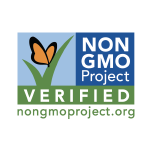 FAQ
1. Why Organicule Flaxseed Powder?
We source only the highest quality flaxseeds. Our flaxseed powder originated from the Praire region of Canada. We are able to achieve 99.99% purity with our 12 steps cleaning process which is highest in the industry.
2. What Is Flaxseed?
Flax, flaxseed, or linseed is a plant that is a member of the linaceae family, which includes 150 plant species around the world. As a crop the flax plant has a blue flower and is mainly grown for its seed. Flaxseeds range in colour from golden yellow to dark brown.
3. What Are The Health Benefits Of Flaxseed Powder?

a) Flax Seeds Are Loaded With Nutrients
Grown since the beginning of civilization, flax seeds are one of the oldest crops. There are two types, brown and golden, which are equally nutritious. A typical serving size for ground flax seeds is 1 tablespoon (7 grams). Just one tablespoon provides a good amount of protein, fiber and omega-3 fatty acids, in addition to being a rich source of some vitamins and minerals.
b) Flax Seeds Are High in Omega-3 Fats
If you are a vegetarian or don't eat fish, flax seeds can be your best source of omega-3 fats. They are a rich source of alpha-linolenic acid (ALA), a mostly plant-based omega-3 fatty acid. ALA is one of the two essential fatty acids that you have to obtain from the food you eat, as your body doesn't produce them.
c) Flax Seeds Are Rich in Dietary Fiber
Just one tablespoon of flax seeds contains 3 grams of fiber, which is 8–12% of the daily recommended intake for men and women, respectively. What's more, flax seeds contain two types of dietary fiber- soluble (20-40%) and insoluble (60-80%).
d) They Contain High-Quality Protein
Flax seeds are a great source of plant-based protein, and there's growing interest in flaxseed protein and its health benefits. Flaxseed protein is rich in the amino acids arginine, aspartic acid and glutamic acid.
e) Improving cholesterol and heart health
The American Heart Association (AHA) recommend eating more fiber and omega-3s to boost heart health. Lignans, too, may help prevent. Flaxseed contains all of these nutrients. Flaxseed also contains phytosterols. Phytosterols have a similar structure to cholesterol, but they help prevent the absorption of cholesterol in the intestines. Consuming phytosterols may therefore help reduce levels of low-density lipoprotein (LDL), or "bad," cholesterol in the body.
f) Improving blood sugar
Lignans and other phytoestrogens may help reduce the risk of chronic conditions such as diabetes.
4. Is There A Difference Between Brown And Golden Flax Seed? Is One Better Than The Other?
The short answer is no. Despite the colour difference they both have the same nutritional characteristics. The nutritional value of flax may vary due to climatic conditions and the amount of daylight during the growing period. Some may prefer the taste of the golden flax, this is due to the tannins found in the seed coat, which to some, may taste sweeter when compared to brown flax seed.
5. Can Flaxseed Powder Replace Eggs?
Yes, flaxseed can replace eggs. Mix 1 tbsp milled flaxseed with 3 tbsp. lukewarm water, let sit for 3 minutes and substitute for one egg. Product might brown easier. Have a flax egg – this is a great option for vegans or vegetarian diets!
6. How Much Flaxseed Powder Should I Consume?
Health Canada has supported a health claim for flaxseed based on scientific evidence that shows a correlation between flaxseed consumption and its cholesterol lowering effects. The claim is based on a consumption of 40g milled flaxseed, per day, per person.

The Flax Council of Canada recommends consuming 1-2 tablespoons of flax per day to achieve the health benefits shown in clinical studies. This recommendation is based on the Alpha-Linolenic Acid (omega-3 fatty acid) recommendation.

It is important to drink sufficient water when consuming flaxseed.