Product Description
Sourced from Peru
This is known as the food of the Gods in its natural birthplace of Peru. The high fibre content in our cacao powder will make everything super nutritious along with a taste that will leave you licking your lips. Use it to chocolate up your favourite baked treats and beverages, or just use it as a guilt-free sprinkler for your cravings!
Ingredients: Raw Organic Cacao Powder (Criollo Variety)
Shelf life: Approximately 12-36 months.
Health Benefits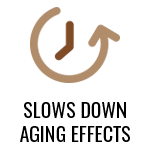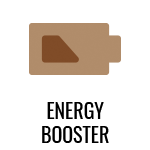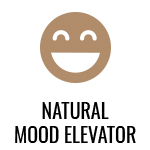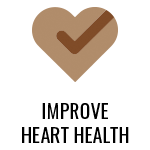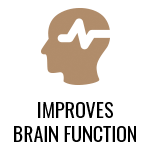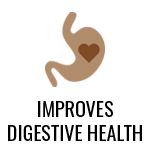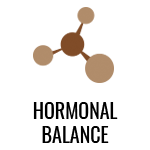 How To Take
| | |
| --- | --- |
| HAVE IT LIKE A BOSS | Stir one serving of Organicule Cacao powder in a glass of water or milk. It tastes chocolaty just like bitter chocolate. |
| SUPER CHARGE | You can simply blend a serving of Organicule cacao powder in your favourite smoothie, energy shake or protein drink or sprinkle over your fruits or salad. Bake your favourite brownie with our delicious cacao powder. |
| GET CREATIVE | Get adventurous with our cacao powder by creating your own cacao drink or dish or you can view one of our selected recipes from our "Organicule World" page. Don't forget to share your recipe with us and get featured on our page. |
Nutrition Info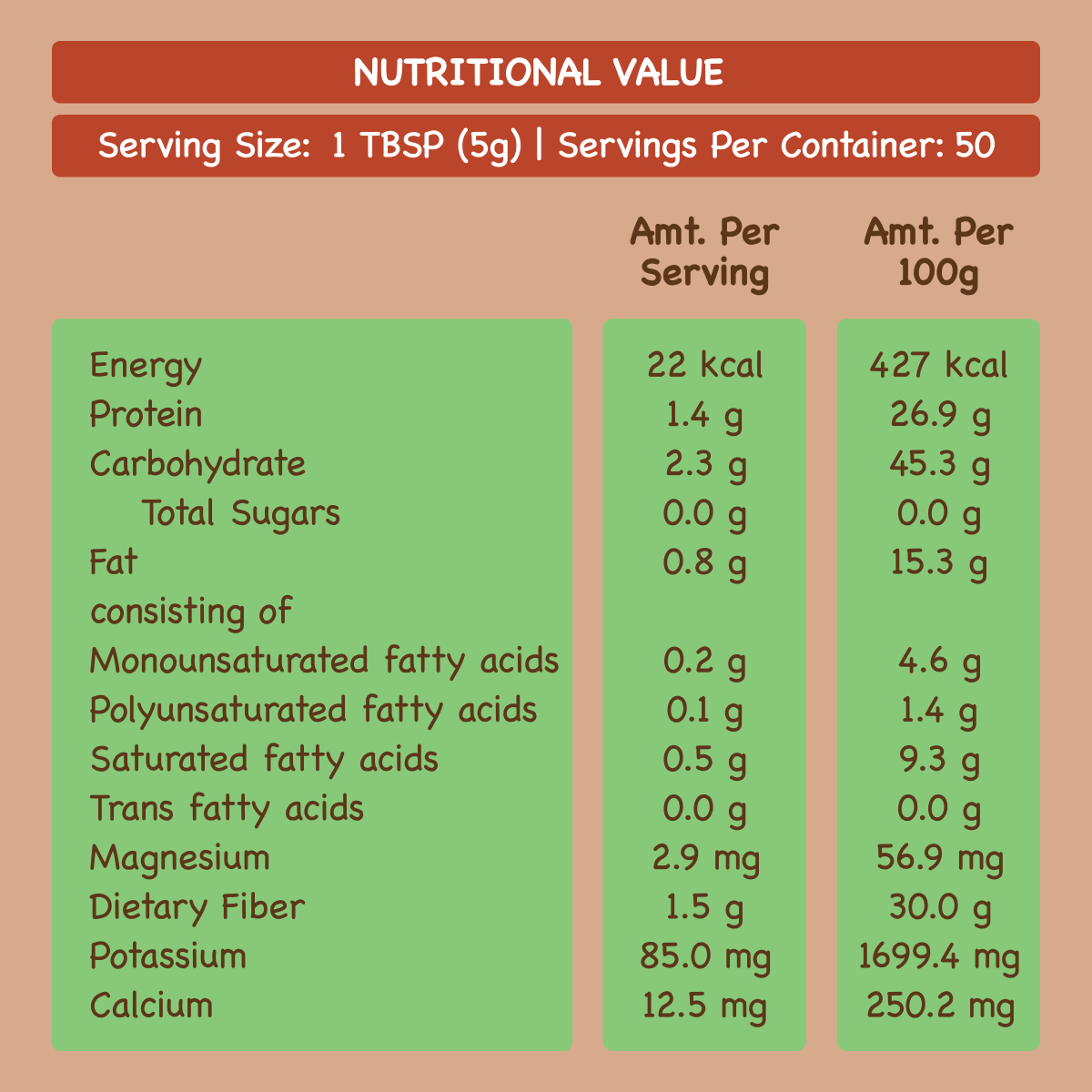 Certifications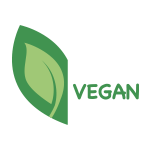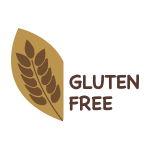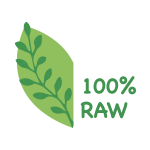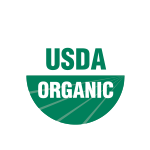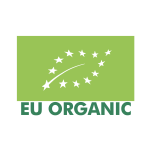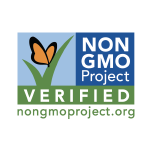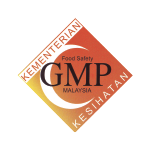 FAQ
1. Is Cacao healthy?
Cacao powder is super healthy! It's filled with flavonoids, the nutrient that has been proven to help lower blood pressure, improve blood flow to the brain and heart, and aid in preventing blood clots!
2. Can you have Cacao powder every day?
There is no problem with having Cacao every day. Cacao inherently has a high level of antioxidants, minerals that are nothing but good for you!
3. Is cacao a superfood?
It absolutely is! It is in fact the superhero of superfoods. It has one of the highest sources of magnesium, it's full of antioxidants, calcium, zinc, copper and selenium. Cacao contains more antioxidants per gram than blueberries, goji berries, red wine, raisins, prunes and even pomegranate!
4. How is cacao good for my heart?
Cacao has long been known for its heart-opening properties. That's mainly because it has high levels of theobromine. It is also known to regulate blood flow!