Product Description
Sourced from Peru
These are nature's original chocolate chips – Cacao Nibs. Made from crushed Peruvian cacao beans, these raw nibs are crunchy, flavorful, and packed with powerful nutrients, antioxidants, and fibre. Use it as a topping to make anything super nutritious.
Ingredients: Organic Cacao Nibs (Criollo Variety)
Shelf life: Approximately 12-36 months.
Health Benefits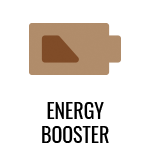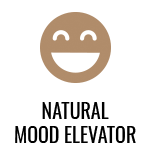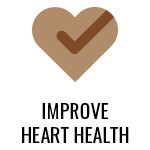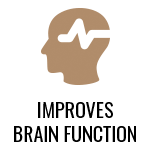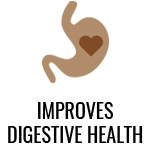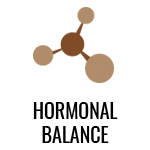 How To Take
| | |
| --- | --- |
| HAVE IT LIKE A BOSS | If you like dark chocolate, then you can have the nibs directly from the tub. Please note that this is 100% dark chocolate. Enjoy! |
| SUPER CHARGE | You can simply blend a serving of Organicule cacao nibs in your favourite smoothie, energy shake or protein drink or sprinkle over your fruits or salad. Bake your favourite brownie with our delicious cacao nibs. |
| GET CREATIVE | Get adventurous with our cacao nibs by creating your own cacao drink or dish or you can view one of our selected recipes from our blog page. Don't forget to share your recipe with us and get featured on our page. |
Nutrition Info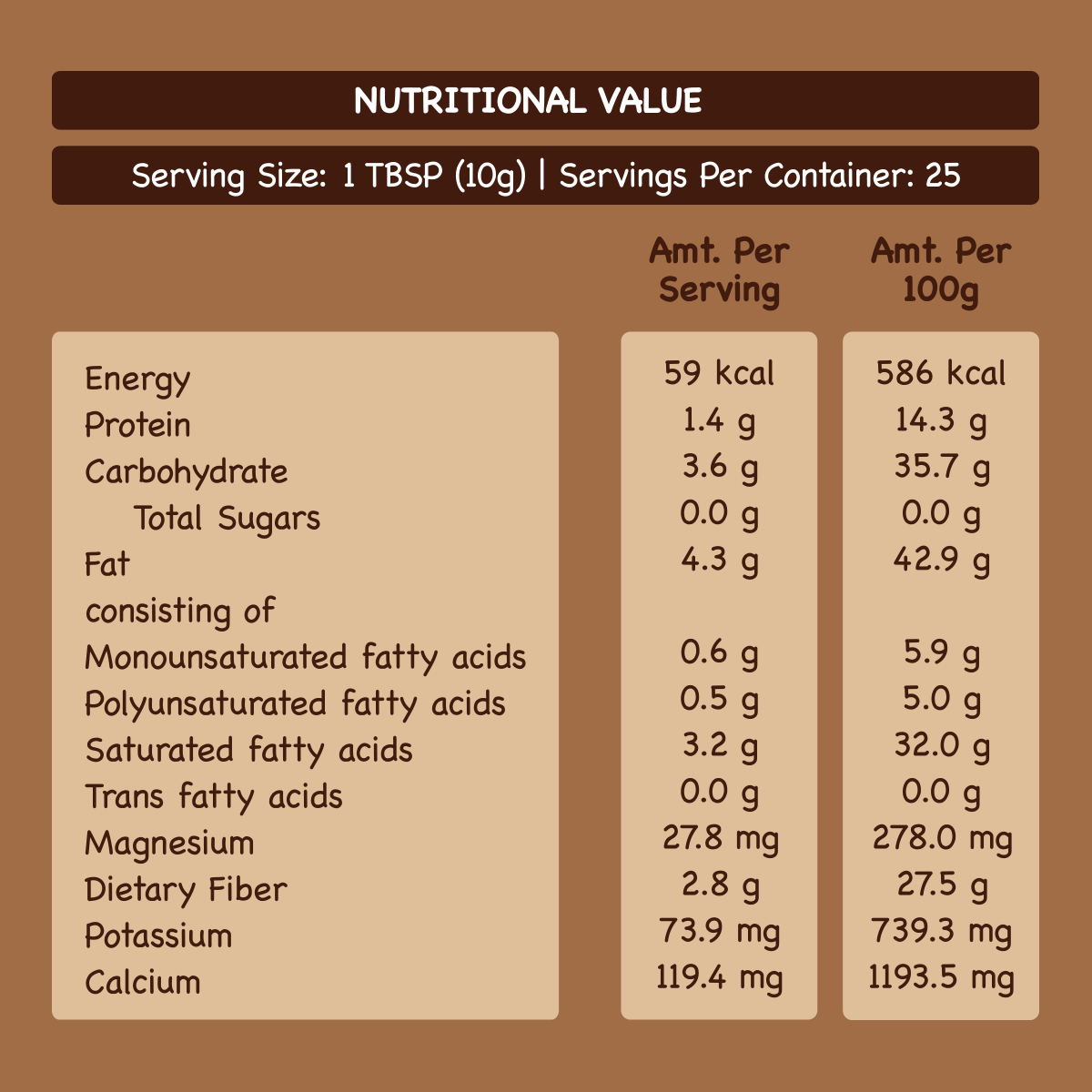 Certifications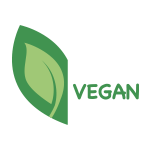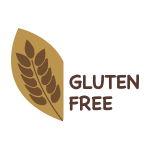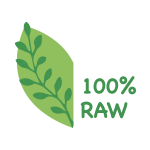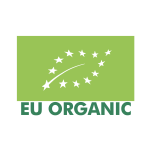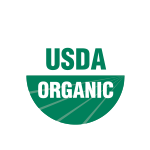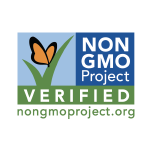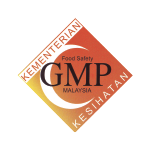 FAQ
1. How Are Cacao Nibs Healthy?
The question is how are they not! Cacao nibs carry with them a high level of antioxidants that help reduce oxidative stress and inflammation. Not just that, they've been proven to reduce heart disease and diabetes risk.

2. Do Cacao Nibs Make You Lose Weight?
Yes, they do. Cacao nibs are made from cacao beans, which help in controlling high-fat induced obesity and reduce oxidative stress!
3. Can I Roast Cacao Nibs?
You can. Do roast them, preheat your oven to 350℉ and spread the cacao nibs in a single layer on a baking tray. Roast for 10 to 15 minutes. You'll know they're ready when they start smelling the chocolate!
4. Is Cacao Nibs Safe To Eat Raw?
They certainly are! In fact, they are more nutritious like that. You can use raw cacao nibs in hot drinks and baking, but you do lose some of the nutrients.