Product Description
Sourced from Croatia
We present you with one of the most highly nutritional powders in the world – the Beetroot powder, sourced from its native place in Croatia, to give you the maximum benefits it has to offer. It'll be a rich source of vitamins and minerals, such as potassium, sodium, iron, phosphorus, magnesium, calcium, vitamin C and B vitamins. And will add a pleasantly surprising flavour twist to your beverages and meals!
Ingredients: Organic Beetroot Powder
Shelf life: Approximately 12-36 months.
Health Benefits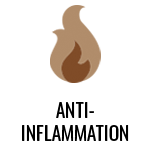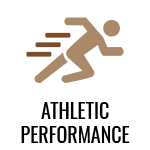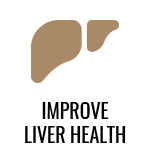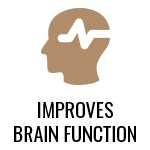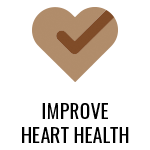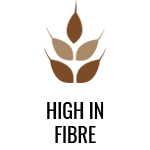 How To Take
| | |
| --- | --- |
| HAVE IT LIKE A BOSS | Stir one serving of Organicule Beetroot powder in a glass of water or your favourite beverage.Beetroot powder tastes just like beets, earthy and a little bit sweet. |
| SUPER CHARGE | You can simply blend a serving of Organicule Beetroot powder in your favourite smoothie, energy shake or protein drink. |
| GET CREATIVE | Get adventurous with our beetroot powder by creating your own drink or dish. Don't forget to share your recipe with us and get featured on our page. |
Nutrition Info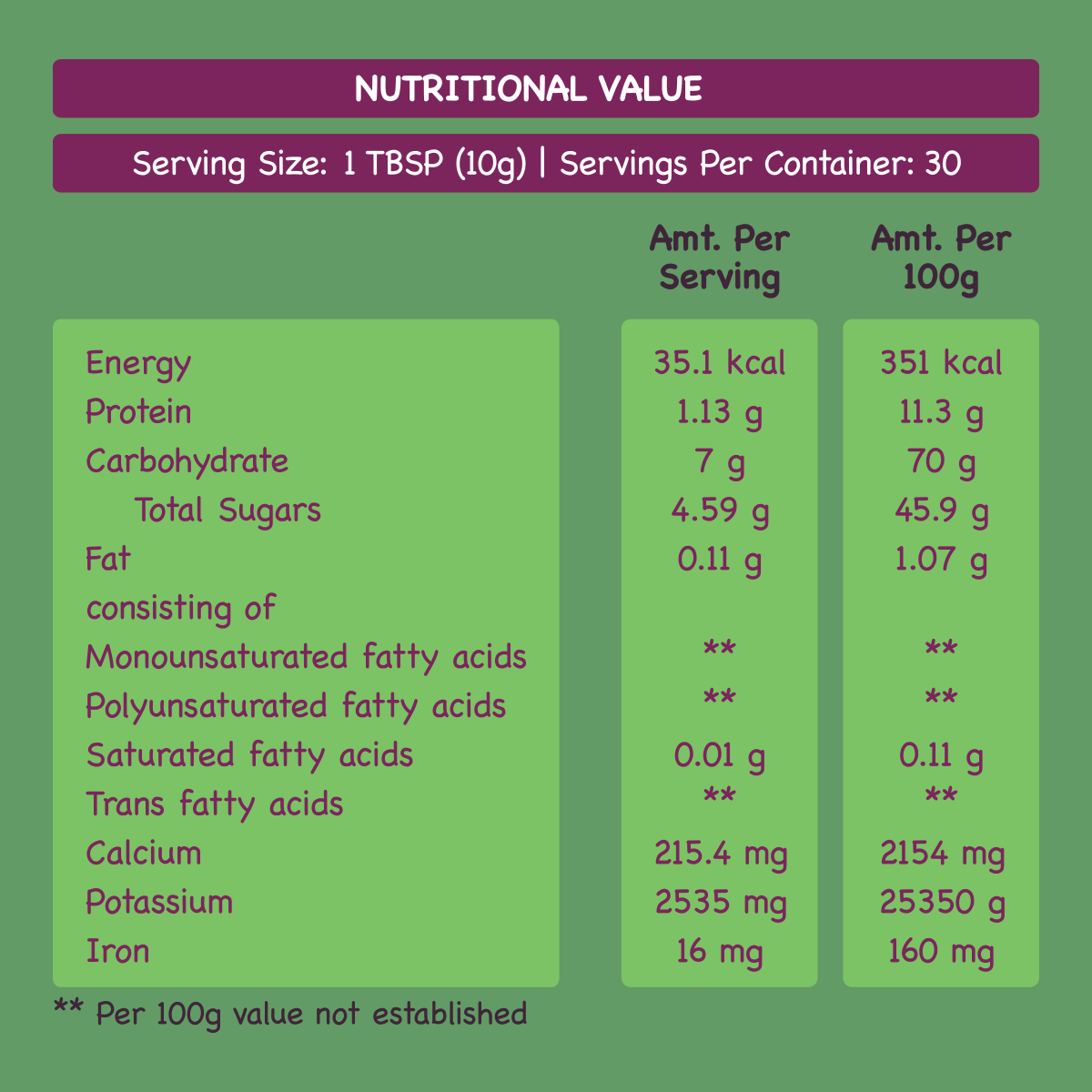 Certifications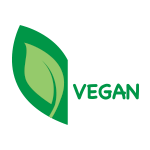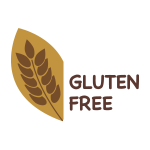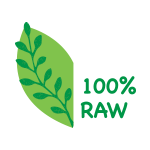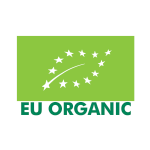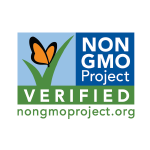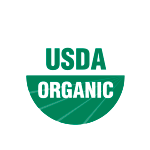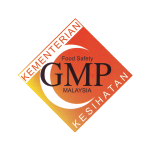 FAQ
1. What is Beetroot Powder good for?

Beet powder or beetroot powder gives you all your essential vitamins and minerals in a single serving. In addition to that, it also contains nitrates, which are naturally occurring substances found in beets, dietary nitrates help improve vascular function, and promote healthy blood flow.

2. What are the side effects of Beet powder?
Beets or beetroot powder can make urine or stools appear pink or red. But this is not harmful.
3. Who should avoid Beetroot powder?
People who have low blood pressure or who are currently on medication for blood pressure should consult their physician before taking beetroot powder. This is because beets contain high levels of oxalates, which can cause kidney stones in people with a high risk of this condition.
4. Is Beetroot Powder good for the skin?
Yes, it is. Beetroot is high in vitamin C. It can protect from signs of ageing, such as wrinkles.