Product Description
Sourced from Austria
Our highly nutritious Pumpkin Seeds are sourced from their natural habitat in Austria. This makes them super rich in magnesium and phosphorus, while also offering a good source of zinc and iron. Use it as a topping in your salads or smoothies and taste the nutritious crunch in each bite.
Ingredients: Organic Pumpkin Seeds (Heirloom Variety)
Shelf life: Approximately 12-36 months.
Health Benefits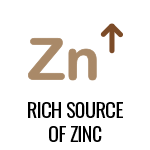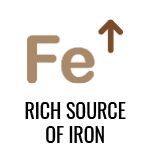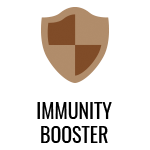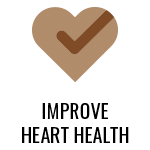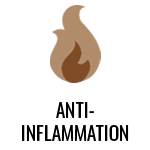 How To Take
| | |
| --- | --- |
| HAVE IT LIKE A BOSS | You can consume Pumpkin Seeds directly. They are quite tasty. Pumpkin seeds have a malleable, chewy texture and a subtly sweet, nutty flavor. |
| SUPER CHARGE | You can simply sprinkle a serving on your cereal, oats, salads, etc. |
| GET CREATIVE | Get adventurous with our Pumpkin seeds by creating your own dish using pumpkin seeds. Pumpkin soup is one great option. Don't forget to share your recipe with us and get featured on our page. |
Nutrition Info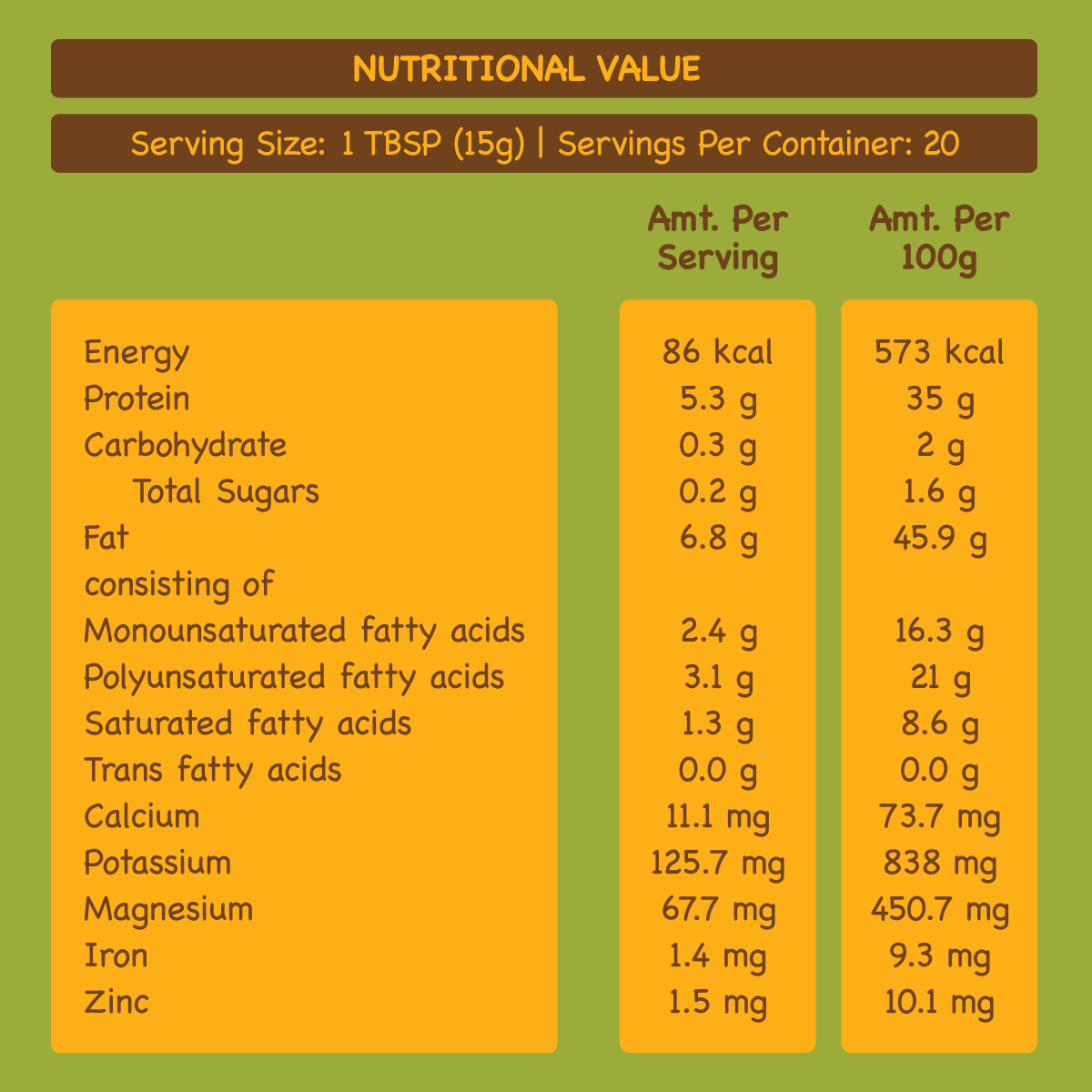 Certifications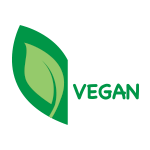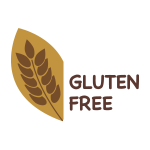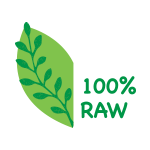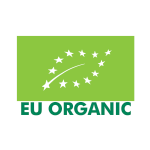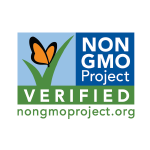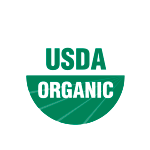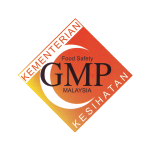 FAQ
1. Can I have pumpkin seeds every day?
It is recommended to be had every day! Approximately 30 gms a day will give you amazing amounts of protein, healthy fats, fibre, zinc, selenium, magnesium, and other effective nutrients!
2. How is pumpkin seed good for the heart?
They are a rich source of healthy fats, fibres and various antioxidants that are beneficial for the heart. These seeds consist of monounsaturated fatty acids that help to lower bad cholesterol and increase good cholesterol in the blood. The presence of magnesium in the seeds helps to regularise blood pressure level!
3. Is pumpkin seed good for hair growth?
Yes, they are known to aid hair growth. Pumpkin seeds consist of cucurbitacin, a unique amino that helps your hair grow. Apart from this, they also contain vitamin C that also plays a crucial role in hair growth
4. Does pumpkin seed build immunity?
They indeed do! The presence of high amounts of antioxidants and phytochemicals ensure a good immune system and further reduce the possibility of viral infections that may lead to cold, flu, fatigue and other ailments.