Product Description
Sourced from Peru
This is the superfood of the ancient world. Known for its balancing hormones powers, our Maca is sourced from its natural birthplace in Peru to give you the maximum benefits. It will help you in increasing fertility and in boosting your immunity and libido. Use its raw and earthy taste to enhance your smoothies, oatmeal's or any other sweet treats.
Ingredients: Raw Organic Maca Powder (Blend of Yellow, Red and Black Maca)
Shelf life: Approximately 12-36 months.
Health Benefits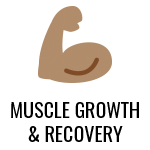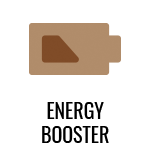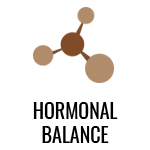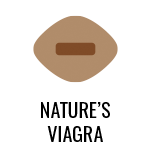 How To Take
| | |
| --- | --- |
| HAVE IT LIKE A BOSS | Simply stir 1 serving (1 teaspoon) into water or any milk of your choice. It tastes malty and slightly earthy, with hints of caramel! |
| SUPER CHARGE | Simply add 1 teaspoon of Organicule's Maca powder to super boost your smoothies, pre-workout shakes, yogurts, pancake batter or even add to your soups! |
| GET CREATIVE | Get adventurous with our Maca powder by creating your own Maca dish or drink or you can view one of our selected recipes from our "Organicule World" page. Don't forget to share your recipe with us and get featured on our page. |
Nutrition Info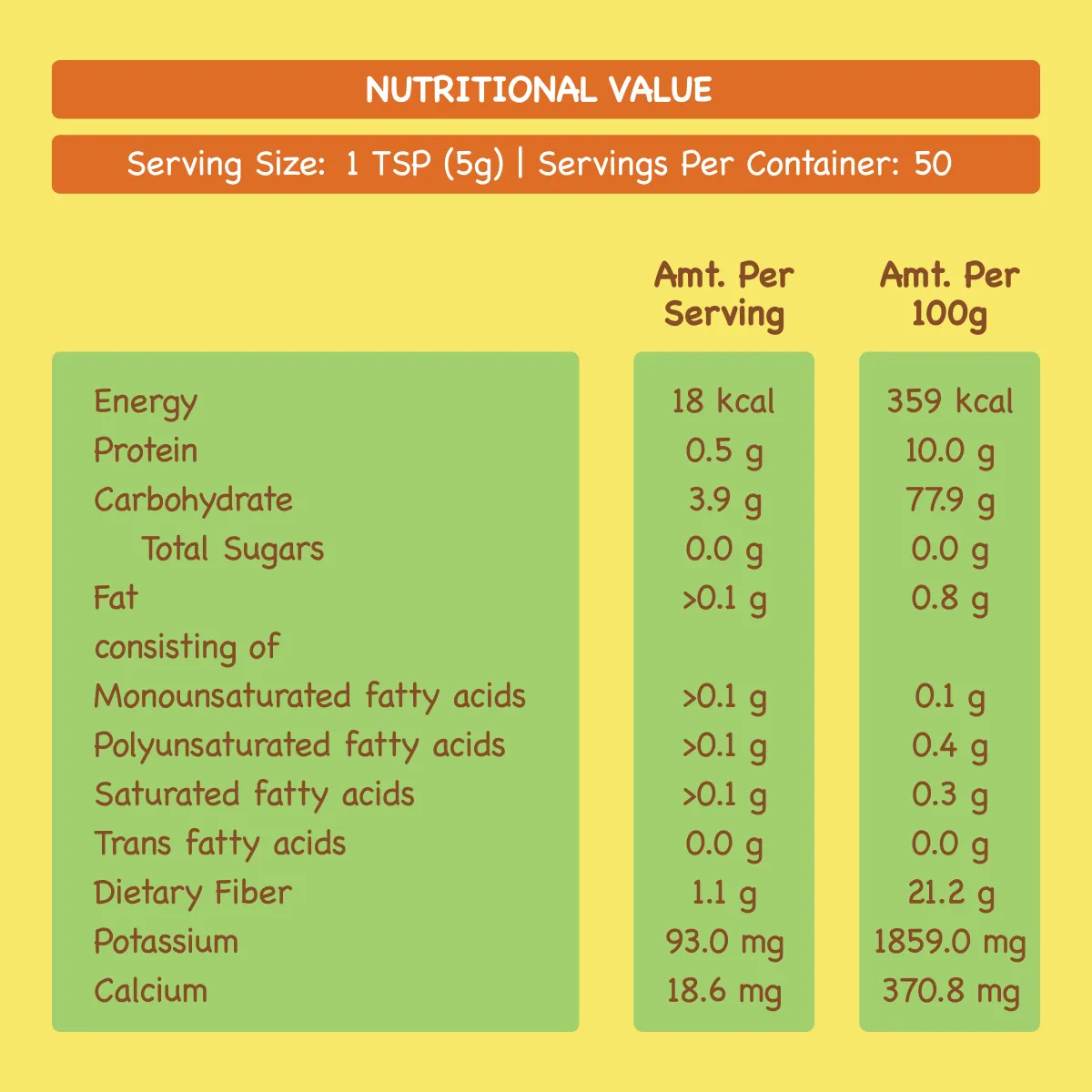 Certifications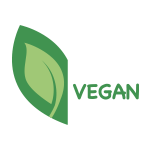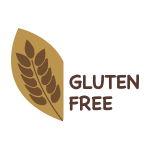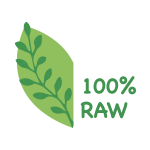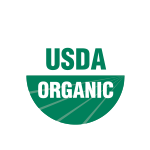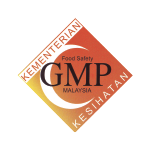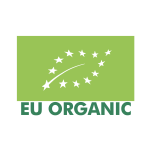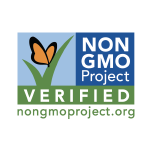 FAQ
1. What is Maca powder good for?
Boasting high levels of iron and iodine, Maca enables cells to be healthy keeps your metabolism in check because of its large doses of potassium. Maca is also rich in calcium, amino acids, vitamins, and minerals.
2. Is it safe to take Maca every day?
It's absolutely safe for everyday use, especially if you take 1 teaspoon! In fact, taking it every day is recommended for it to really enable all its benefits. However, if you have existing thyroid issues, take caution.
3. Does Maca help with PCOS?
Yes, it does help with PCOS by regulating estrogen levels in your body. It is also known to help with hormone balance that helps you deal with PMS and menopause symptoms.
4. Does maca powder have side effects?
No, it doesn't. Maca hasn't proven to have any health risks and is unlikely to cause any side effects if taken in moderate doses. However, due to its effect on hormones, people with thyroid problems should avoid taking maca.