Product Description
Sourced from Sri Lanka
Our Ceylon Cinnamon powder comes from Sri Lanka also known as "true" cinnamon. Ceylon Cinnamon is nutritionally superior to the more commonly used cassia which is known to have high levels of coumarin which can be toxic to your liver, unlike true cinnamon which has low levels of coumarin.
Organicule Cinnamon Powder is 100% organic & is freshly grounded in small batches to ensure optimum flavour and quality.
It also doubles up as a great layer of flavour that you're bound to love. Try it with your smoothies, fruits, warm porridge and especially with your home-baked cookies!

Ingredients: Organic Ceylon Cinnamon powder
Shelf life: Approximately 12-36 months.
Health Benefits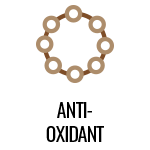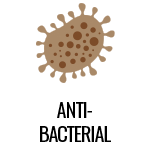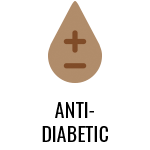 How To Take
| | |
| --- | --- |
| HAVE IT LIKE A BOSS | Stir one serving of Organicule Cinnamon powder in a glass of water or your favourite beverage. Cinnamon is characteristically woody, musty and earthy in flavor and aroma. It is warming to taste. If you've had nutmeg, you know for the most part what cinnamon tastes like, though cinnamon is the "sweeter" spice. |
| SUPER CHARGE | You can simply blend a serving of Organicule Cinnamon powder in your favourite smoothie, energy shake or protein drink. |
| GET CREATIVE | Get adventurous with our Cinnamon powder by creating your own cinnamon drink. Cinnamon powder is often used in baking as well to make things like cinnamon rolls. Don't forget to share your recipe with us and get featured on our page. |
Nutrition Info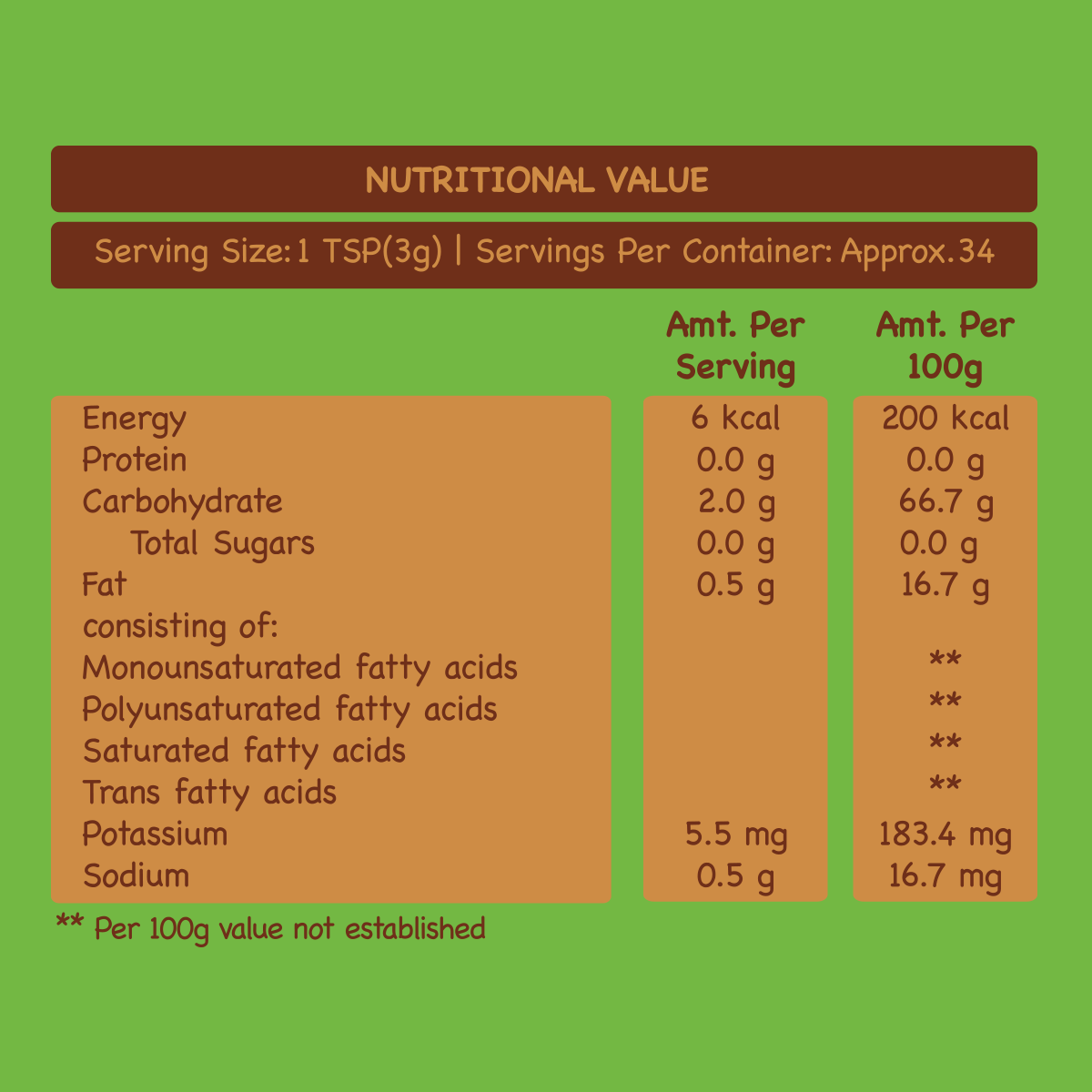 Certifications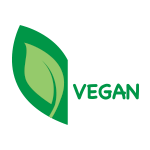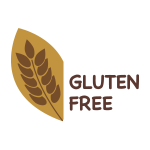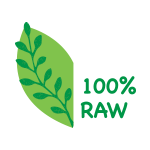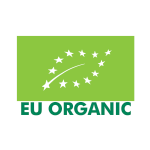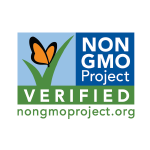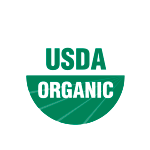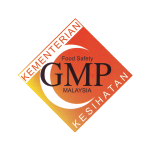 FAQ
1. What are the benefits of Cinnamon Powder?
Where should we begin? Cinnamon is generally well-known for its ability to reduce blood sugar, which creates a powerful anti-diabetic effect. It largely benefits you in weight loss, respiratory issues, digestive problems and much more.
2. Can cinnamon boost my immune system?
Yes, it can! Cinnamon contains antioxidants like polyphenols and proanthocyanidins, which are known to boost immunity. Beyond this, it also has antiviral, antibacterial and antifungal properties which help in reducing the chances of respiratory diseases and seasonal infections.
3. Does cinnamon burn belly fat?
Yes, it does. Cinnamon suppresses appetite, regulates blood sugar levels and speeds up your metabolism – all of which help you reduce that belly fat
4. Is cinnamon an anti-inflammatory?
Yes, it is. Cinnamon has anti-inflammatory properties that can help heal swellings.