Product Description
Sourced from South Africa
In its indigenous place of growth, Baobab is known as the African Beauty Secret. It contains high levels of vitamin C, antioxidants, calcium, magnesium, potassium, dietary fibres and prebiotics. Its little tangy, almost citri-sy kind of flavour will pair really well with beverages and serves as a super sprinkler on breakfast meals.
Ingredients: Organic Baobab Powder
Shelf life: Approximately 12-36 months
Health Benefits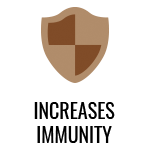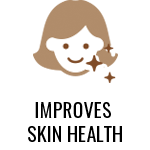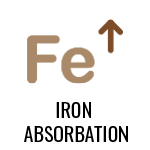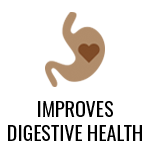 How To Take
| | |
| --- | --- |
| HAVE IT LIKE A BOSS | Stir one serving of Organicule Baobab powder in a glass of water or your favourite beverage. Baobab fruit has a tart, somewhat sour flavor. There is also a strong tropical flavor, almost like a sour Mango. Baobab powder has a sweet, citrussy taste – and is often described as a tangy sherbet. |
| SUPER CHARGE | You can simply blend a serving of Organicule Baobab powder in your favourite smoothie, energy shake or protein drink. |
| GET CREATIVE | Get adventurous with our baobab powder by creating your own baobab drink or dish or you can view one of our selected recipes from our "Organicule World" page. Don't forget to share your recipe with us and get featured on our page. |
Nutrition Info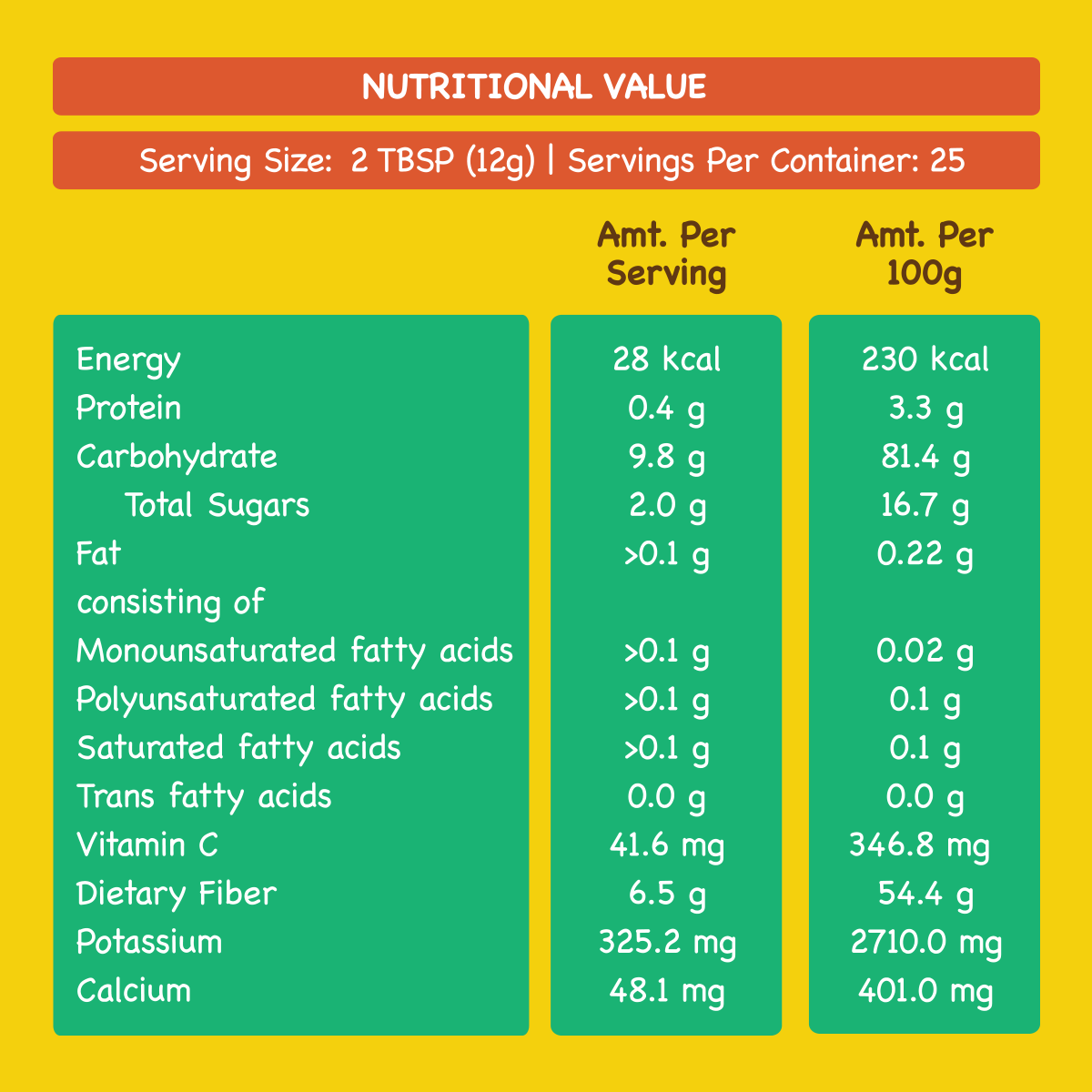 Certifications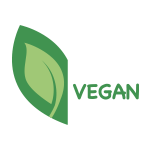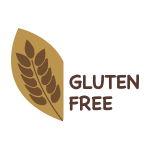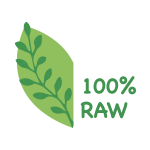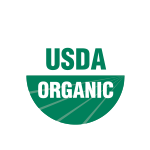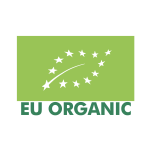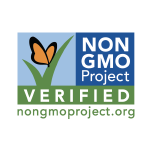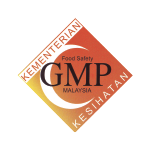 FAQ
1. What is the benefit of Baobab powder?

Baobab powder has many benefits including, aiding weight loss, helping in balancing blood sugar levels, reducing inflammation and optimizing digestive health. It supplies many important nutrients to the body. It is extremely versatile and can be easily added to your daily diet.
2. What are the side effects of Baobab?

Baobab generally does not have too many side effects, but like they say too much of a good thing can always cause trouble. Being rich in vitamin C, consuming too much may cause stomach pains, diarrhoea or flatulence if you exceed tolerance levels of 1,000mg a day. Our recommended serving size is 12g or 2 tablespoons a day.
3. Is Baobab good for hair?
Baobab can do great things for your skin. Being rich in vitamin C, Baobab powder helps increase collagen and elastin production. These are proteins that help keep your skin supple and youthful.
4. Does Baobab lower blood pressure?
It can definitely help regulate it. Being rich in soluble fibre and high in Polyphenols, it helps regulate blood glucose levels.