Product Description
Sourced from India
Ashwagandha is frequently referred to as "Indian ginseng" because of its rejuvenating properties. This popular root consumed for over 5,000 years has various health benefits. It is a highly prized, adaptogen super root, used frequently in Ayurvedic medicine to increase vitality, relieve stress, enhance sleep, and boost brain and cognitive function. The taste of ashwagandha is quite earthy and bitter.

Ingredients: Raw Organic Ashwagandha Powder
Shelf life: Approximately 12-36 months.
Health Benefits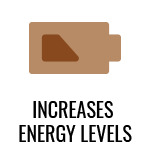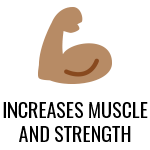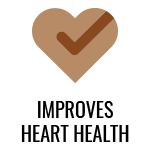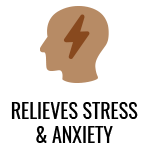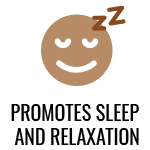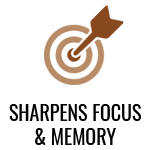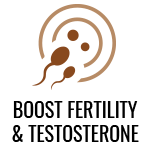 How To Take
| | |
| --- | --- |
| HAVE IT LIKE A BOSS | Simply add 1 serving to your smoothie, shake, or your favourite drink for a little something extra. |
| SUPER CHARGE | Mix into oats, cereals or muesli for a tasty and healthy taste. Power your bowls with Ashwagandha powder. |
| GET CREATIVE | Give your baked goods a healthy boost by sprinkling a dash of Organicule Ashwagandha powder into your batter. |
Nutrition Info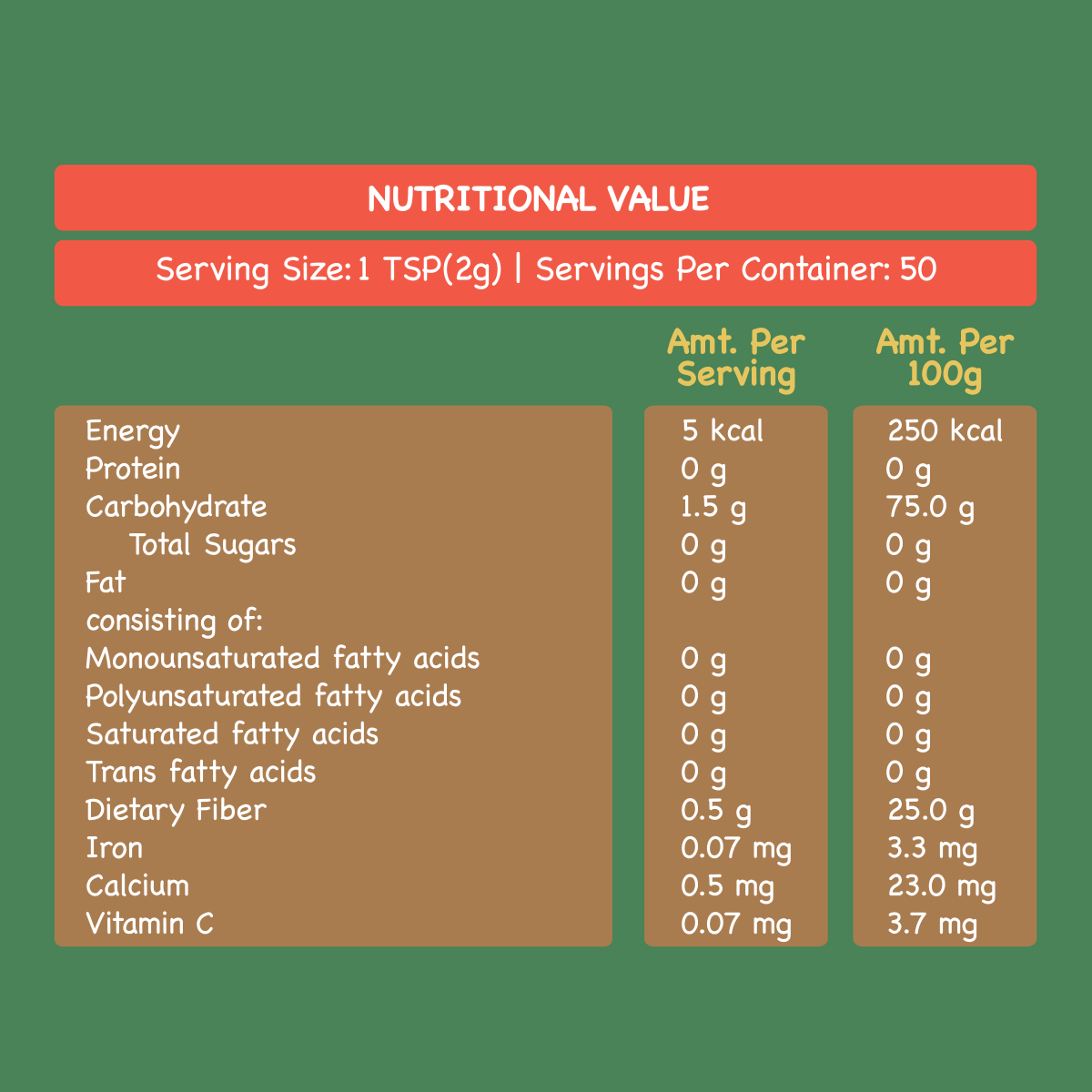 Certifications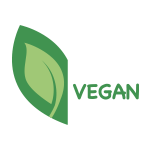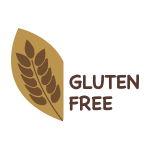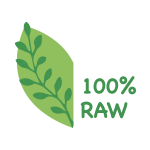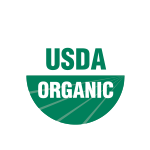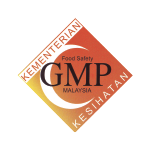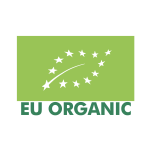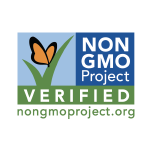 FAQ
1. Why Organicule Ashwagandha Powder?
Organicule Ashwagandha powder is 100% organic & sustainably sourced from India. Our Ashwagandha is made by simply grinding dried organic roots into a powder at low temperature to maintain the nutritional profile.
2. When to take Organicule Ashwagandha Powder?

Most people take ashwagandha as a capsule or powder that can be taken at any time of the day. You may wish to incorporate it into your nightly routine to promote good sleep habits. Alternatively, you may find taking it in the morning suits your routine better.
3. What is ashwagandha?

Ashwagandha (Withania somnifera), also known as "Indian Winter cherry" or Indian Ginseng," is an evergreen shrub that's found in India, Africa and parts of the Middle East. Ashwagandha has long been used in Ayurvedic medicine to increase energy, improve overall health and reduce inflammation, pain and anxiety.
4. Can ashwagandha be taken on an empty stomach?
Yes, ashwagandha can be taken on an empty stomach. If you experience discomfort when taking it on an empty stomach, consider taking it with a small amount of food instead.
5. What are the benefits of ashwagandha?
1. Relieves stress and anxiety

Ashwagandha is perhaps best known for its stress-relieving properties. Several studies highlight this advantage, observing ashwagandha's ability to decrease participants' stress and anxiety levels significantly.

2. Lowers blood sugar and fat

A couple of small clinical studies found ashwagandha to be helpful in reducing blood glucose levels and triglycerides (the most common type of fat in the blood. One study likened ashwagandha's blood sugar-lowering effects to those of medications prescribed for type 2 diabetes.

3. Increases muscle and strength

Researchers continue to study ashwagandha's efficacy in improving strength and muscle size. One study found participants experienced increased speed and strength. Another study observed an increase in muscle power, alongside a lower body fat percentage and reduced cholesterol levels when ashwagandha was consumed.

4. Sharpens focus and memory

Ashwagandha may help improve cognition, memory and the ability to perform motor responses after instruction. Small studies have found that, compared to a placebo, ashwagandha significantly improved participants' reaction times during cognition and psychomotor tests.

5. Improve in sleep quality

Ashwagandha effectively minimizes stress and enhances energy levels. These are major contributing factors to insomnia to tackle to get good sleep. Ashwagandha leaves are packed with a compound called trimethylene glycol, directly promoting sleep in the body. Ashwagandha effectively reduces cortisol levels which is the key stress-inducing hormone in the body. This makes ashwagandha for sleep beneficial dealing with an anxiety disorder or depression as well.

6. Does ashwagandha help you sleep?
One of the classical uses of ashwagandha was as a sleep aid, and the herb's botanical name (withania somnifera) also includes a nod to that use. Ashwagandha may be able to help you sleep more deeply and for more extended periods without disruption.

7. How long does it take for ashwagandha to work?
Like many herbs, you may need to take the herb for approximately three to six weeks to get the full effect. While you may notice minor changes over the first few days, it will take time for your body to begin to utilize all of the properties associated with the herb. If you are trying to gain the maximum benefits from a herb, it's important to take it consistently every day. Daily use of ashwagandha is the best way to get the benefits.