Product Description
Sourced from Brazil
Sourced from its indigenous place in the Brazil Amazon, Organicule's Acai Berry gives you the maximum nutrition. It has a higher antioxidant count and lower fat level, naturally possesses Vitamin A & E and also helps support a healthy immune response and a proper defence against typical biological stress. It truly is The Amazonian Wonder.
Ingredients: Organic Acai Berries Powder
Shelf life: Approximately 12-36 months.
Health Benefits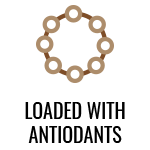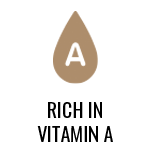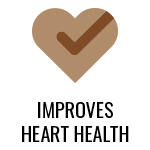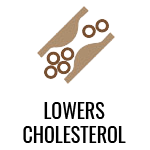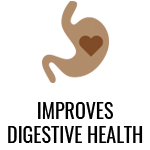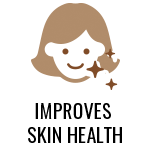 How To Take
| | |
| --- | --- |
| ADD TO SMOOTHIES & DRINKS | The natives of South America have long used acai to power shakes, juices, and smoothies. As an additive to beverages, acai packs a healthy punch and helps people get through the day with an added burst of energy and well-being. Mix Organicule 1 teaspoon Acai powder into your favorite snack or drink. |
| MIX INTO CEREALS/OATS/MUESLI | Whether you like a porridge or a quick gourmet muesli or granola with milk (all types) for breakfast, you can sprinkle it on quickly. It is also easy to top it with a large dollop of yoghurt mixed in with a teaspoon of acai berry powder. An easy low GI meal for breakfast that is highly nutritious and healthy with the added nutrients and antioxidants of the Acai berry powder. |
| MAKE ACAI BOWL | You can make a healthy, hearty and fulfilling acai bowl that will warm the cockles of your heart. Do check out our recipe section for acai bowl ideas. |
Nutrition Info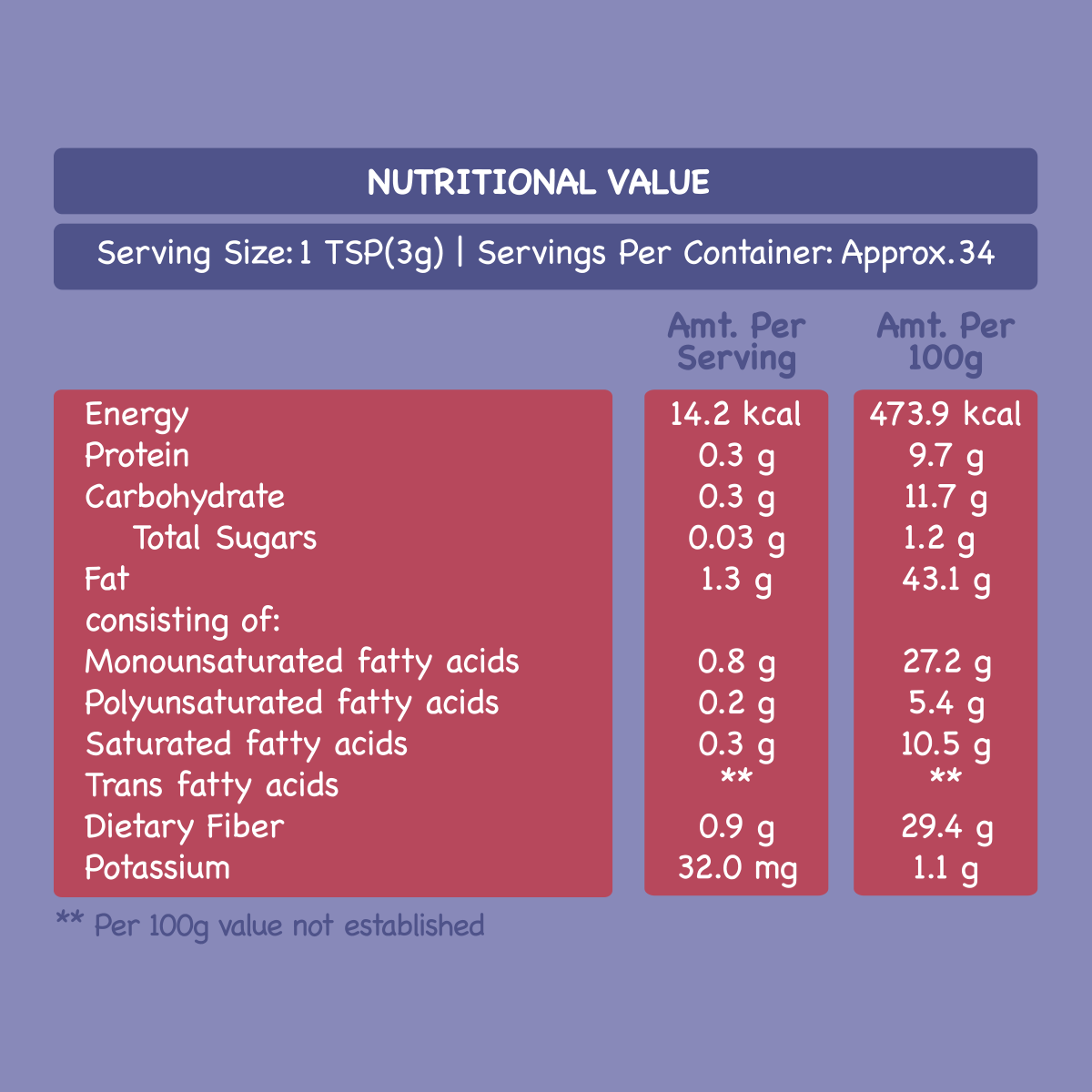 Certifications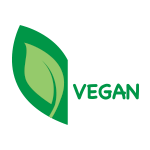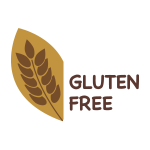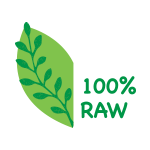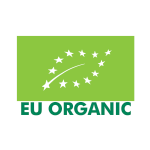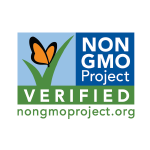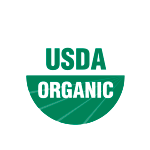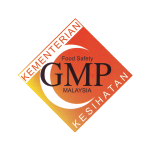 FAQ
1. Does acai berry really work?
Yes, they do! Acai berry is really high in antioxidant content and is loaded with powerful plant compounds that could have benefits for your brain, heart and overall health. They also deliver healthy fats and fibre, making them nutritious food that's generally good for your health.
2. Is acai berry a superfood?
They most certainly are. Acai berries contain antioxidants and fibre which help various health concerns, including arthritis, weight loss, high cholesterol and erectile dysfunction – making them a superfood because of their wide-ranging benefits!
3. Why is Acai Berry hard to find?
Acai berries are native to the rainforests of South America and unlike most common fruits, they can only grow on the acai palm tree, which is found in specific swampy, wet environments. They have a 4 year maturity period, which is much longer than other fruits. This is why we source our Acai Berry from Amazon directly and bring it to you so that you can experience all its benefits on a regular basis.
4. Is Acai Berry good for digestion and weight loss?
Yes! Acai berries have appetite suppression qualities and since they are rich in fibre, they also make your digestive system smoother. This creates a better food processing environment and makes burning fat more efficient and effective.
5. What's the best way to eat Acai?
You can use our Acai Berry powder to create a variety of acai bowls, or smoothies. We've prepared a list of unique recipes you can make, which includes a pomegranate cooler, overnight oats, greek yoghurt parfait and a blueberry bite!