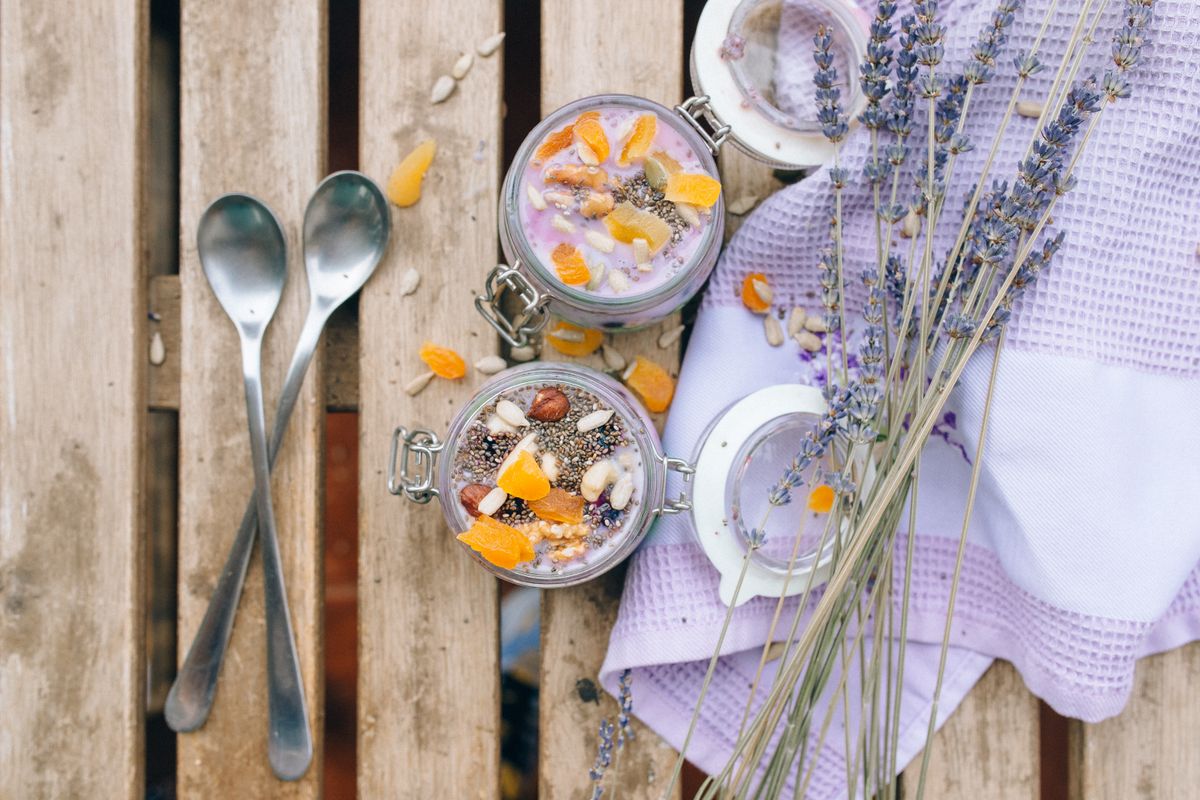 Truth be told. Nutrition doesn't have to be boring. When we deprive ourselves of flavour, we drain the fun and enjoyment out of food and as a result, we don't feel our best. Best bet? Seek the middle path and aim to fuel yourself with foods that honour your cravings and support your whole-self health. Here are a few simple superfood swaps to get started!
Say Sorry to Granola Bars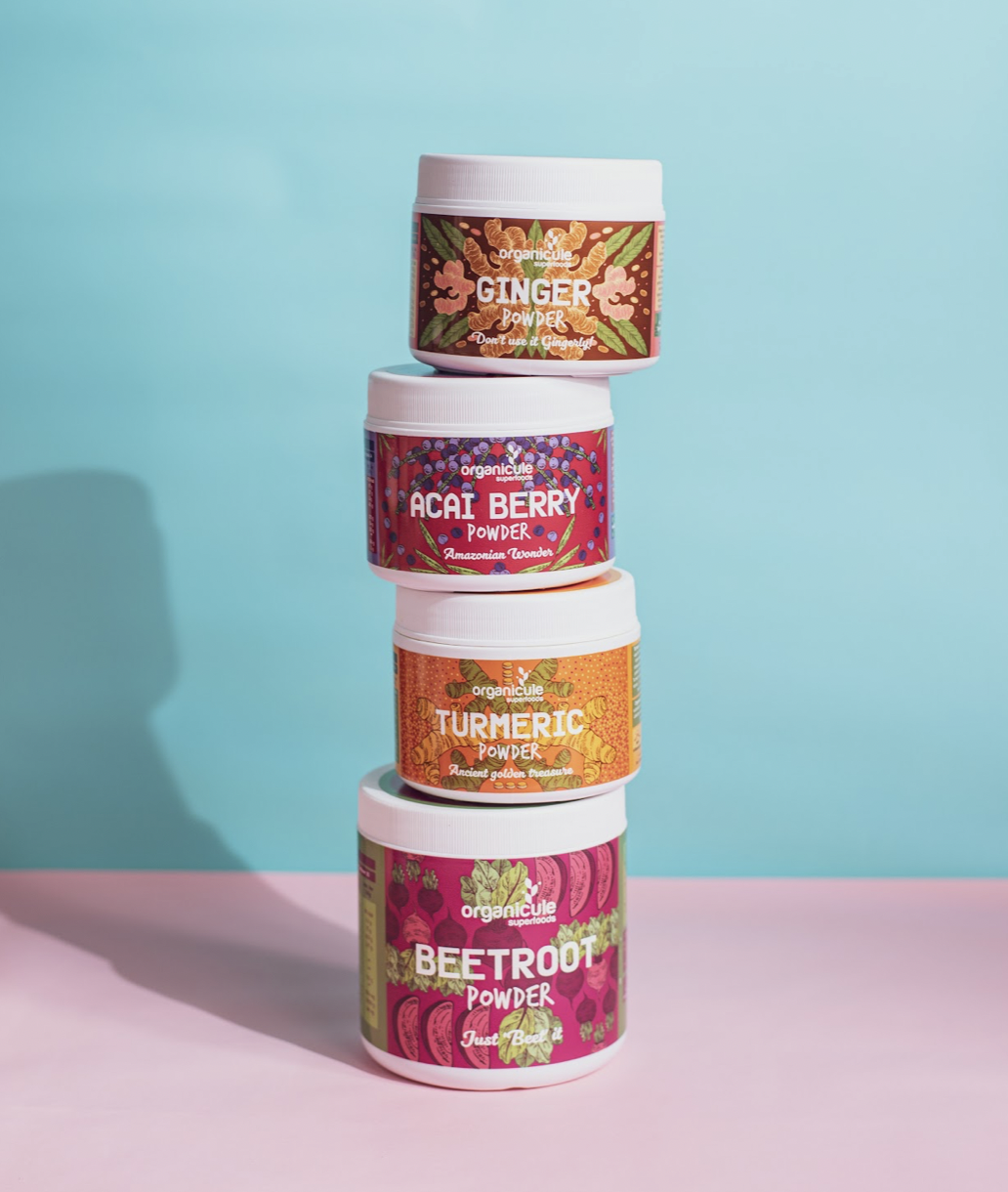 Because you're switching to these flavourful power snacks! If you're someone who believes in all-day grazing instead of three square meals, you've got to pack each snack with wholesome nutrition. Now, a bag full of chips or super sweet granola bars just don't cut it, do they? Instead, switch to premium superfoods, like goji berries, flax seeds and cacao - you can sprinkle them over your freshly cut fruits or even add them to your smoothies. They go with everything!
Granulated White Sugar Meets Dates Powder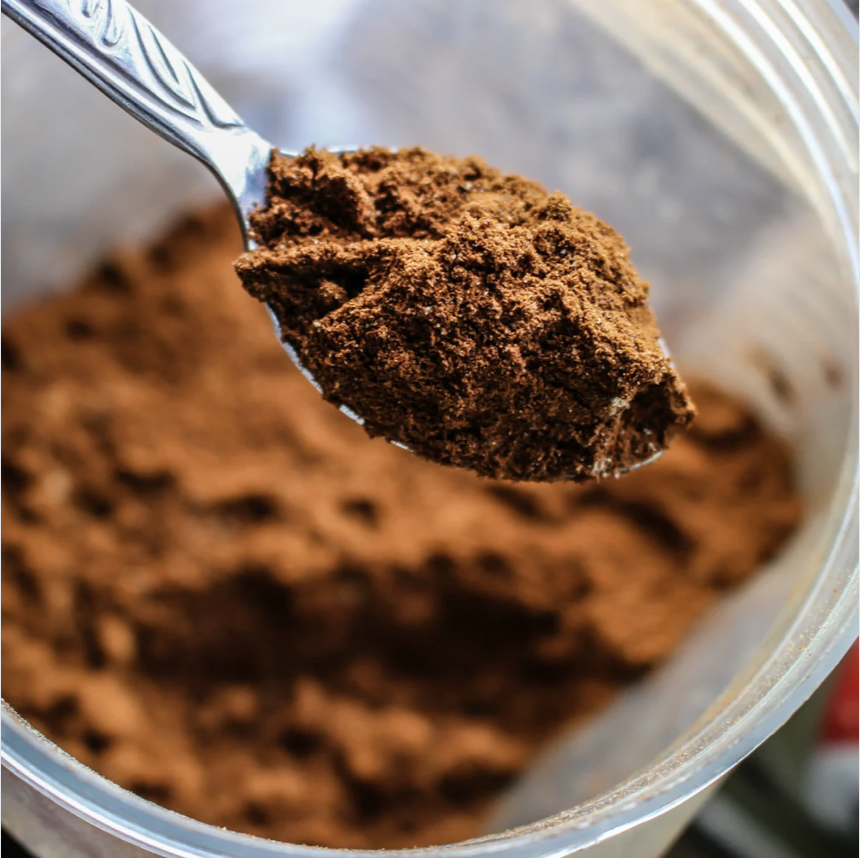 The challenging thing about swapping processed sugar for more wholesome ingredients is the belief that it doesn't taste quite right. This is where our date powder shines. It also just so happens to have only half the glycemic index of sugar. It also regulates blood sugar level, reduces appetite, helps with digestion and works like magic for anemic patients. What's more? It comes with toasty undertones, much like caramel.
Swap the Sour Cream for Plain Greek Yogurt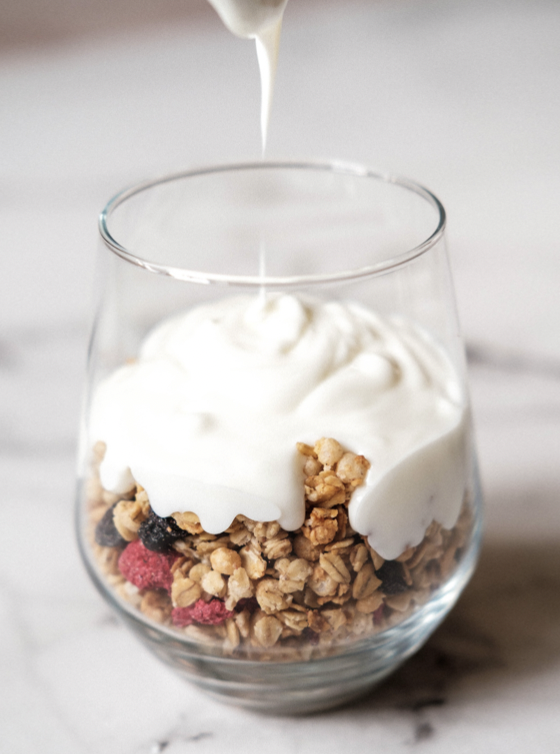 They're both thick, tangy, creamy spreads or dips, but their nutritional differences make plain Greek yogurt a clear nutritional winner. Did you know that half a cup of sour cream has 4 grams of protein, but Greek yogurt boasts 12 along with six times the amount of bone-strengthening calcium. Have we convinced you yet?
Banana Sorbet Over Ice Cream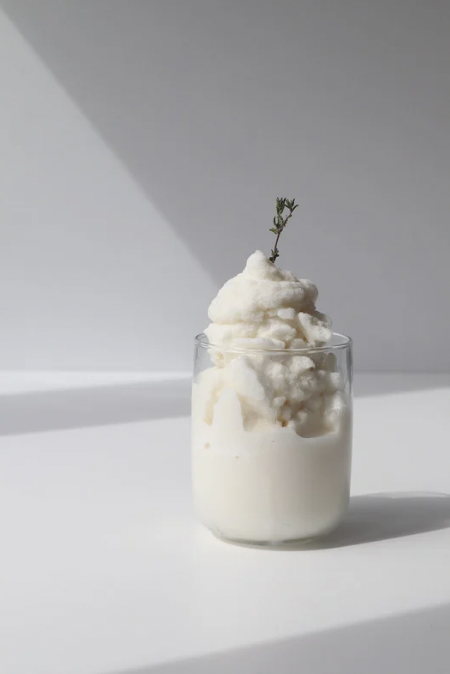 There's just no comparing the nutritional value of a frozen banana with sugar-loaded ice cream. Bananas are a wonderful source of vitamins and minerals like protein, fiber, and potassium. We know DIYs can get tough, but if you tried banana bread during the quarantine, you might as well try this too.
Choose Cacao Nibs Over Chocolate Chips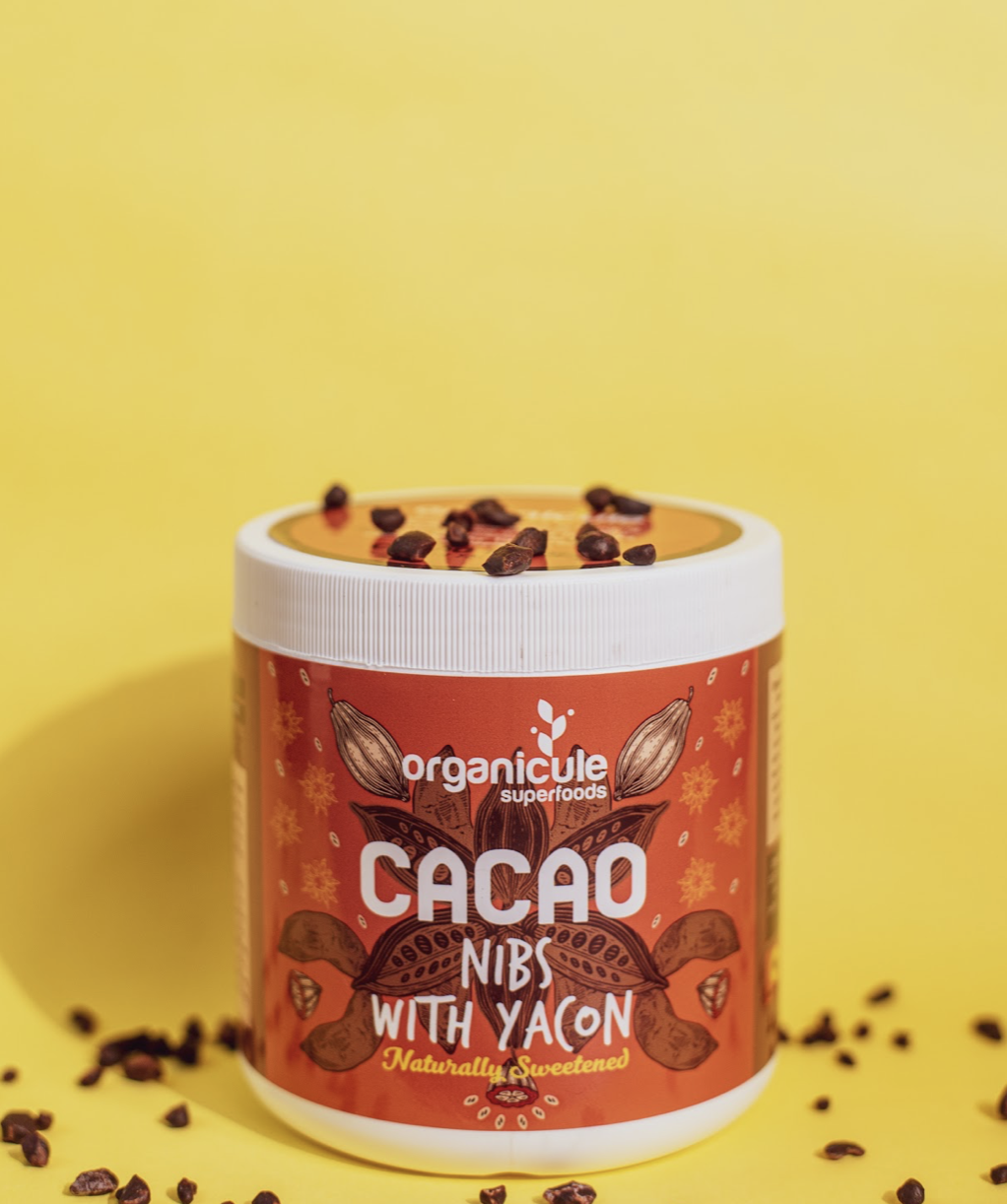 Chocolate chips are highly processed refined sweets made from cacao nibs (and other ingredients like dairy fat and sugar). Now, roasted cacao beans are a rich source of a variety of vitamins, minerals, and antioxidants, whereas chocolate chips have little health benefit beyond how they make you feel all warm and fuzzy.
Trade Your Almond Butter For Ashwagandha Butter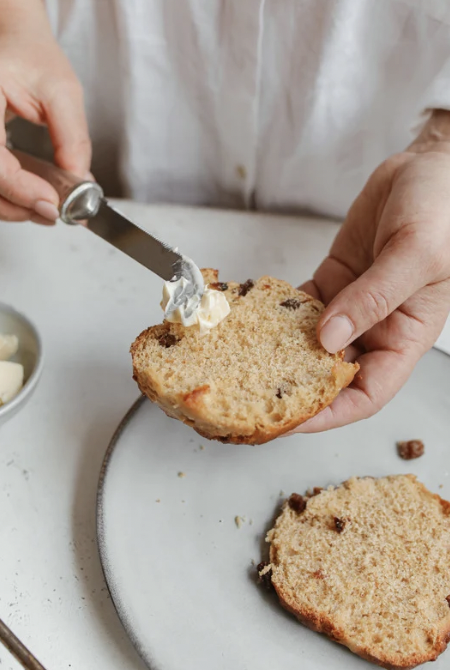 We know almond butter can be tedious to make. What if we give you a healthier adaptogenic version of almond butter on hand that is as useful as it is delicious?
Here's how to do it: Blend 2 cups of raw almonds until a smooth butter forms. This could take anywhere from 10–30 minutes. Add the ashwagandha powder towards the end. You can also add a small amount of ghee or coconut oil to create a smooth blend. Refrigerate in an airtight container and revel in its flavors with honey and cinnamon.
Wherever you're going, these simple swaps will keep you energized without denying your taste buds of total tastiness. Ready to explore the world of superfoods? Click here.
Credits for the recipe:
https://www.banyanbotanicals.com/info/blog-the-banyan-insight/details/4-ashwagandha-recipes-for-your-adrenals/